About Us
Meet Our President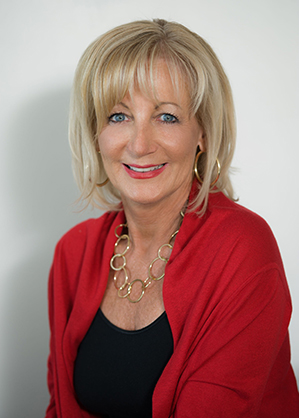 Cindy Laughlin began her career in the recruitment industry over 30 years ago as an executive recruiter for a search firm specializing in retail.  In 1993, she acquired ownership and has since built Recruiting Specialists into one of the nation's leading talent acquisition firms.
Cindy has attracted and developed some of the recruiting industry's top producers, in large part by instilling in her staff the value of developing strong client relationships while maintaining strict ethical standards.
She also is recognized as one of the experts in her field, serving on the Board of Directors for the Massachusetts Association of Personnel Services (MAPS).  Keeping ideas fresh and the mind stimulated is another key component to continued success, which is why Cindy maintains her role as Education Chairperson for the organization. She also earned the designation of Certified Personnel Consultant (CPC) from the National Association of Personnel Services (NAPS).
Outside of her business, Cindy believes in staying active in the community.  She has served on the Board of Trustees for the Providence Performing Arts Center since 2003 and as President for Justice Assistance, a non-profit organization that participates in the administration of justice as an advocate for both crime victims and offenders through victim services and offender rehabilitation programs.
View Our Process
---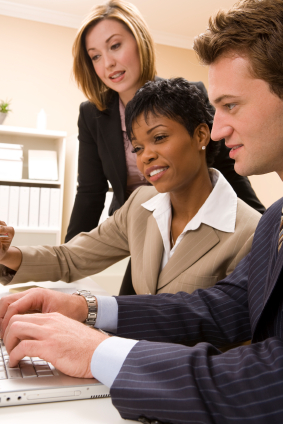 Meet Our Team
Talent matters in every organization, including our own. Recruiting Specialists is committed to having the very best executive recruiters in the industry. We provide our clients and candidates with a team that works together for the common good of those we serve.
We have recruited on behalf of the most prestigious names in the industry. We attribute our longevity to giving both our clients and candidates the utmost attention to detail, commitment to the process and unconditional support.
Each member of Recruiting Specialists has worked in the industries they represent bringing a first hand knowledge to those they assist. We have passion for what we do and it is the reason for our success.