Community and Social Outreach
Whether it is supporting Arts and Culture, Civic and Human Rights, or the alleviation of poverty worldwide, we at Recruiting Specialists believe it is important to give back. When we're not working and providing service to our candidates and clients, you'll often find members of our company volunteering for a number of charitable and worthy causes.
---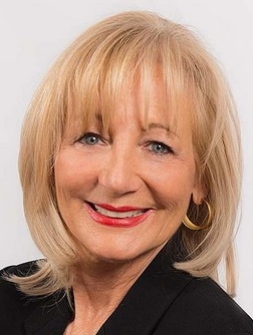 Recruiting Specialists' Laughlin elected to Rhode Island Heritage Hall of Fame board
Cindy Laughlin, president of Recruiting Specialists, was recently elected to the Rhode Island Heritage Hall of Fame Board of Directors. Laughlin began her career as an executive recruiter for a search firm that specialized in retail. After acquiring ownership of the firm in 1993, Laughlin built Recruiting Specialists into the talentacquisition firm that it is today. Recruiting Specialists focuses on many facets of the retail industry, including big box and luxury retail. Outside of the office, Laughlin is also very active in the community. She was previously the president (and now the chairwoman) of Justice Assistance. She is also the education chairwoman for the Massachusetts Association of Personnel Services, as well as a trustee of the Providence Performing Arts Center and she continues to support several of Rhode Island's nonprofit organizations.
PBN: How do you work with prospective job candidates to help them decide what positions are an ideal fit?
LAUGHLIN: There are basically two types of candidates. Those either unemployed or unhappy and actively seeking a change. Or as recruiters, the majority of candidates we deal with are happily employed and are sought out to match our clients' needs. Those individuals are usually not looking, but may be open to new opportunities. So, we look for their "hot button." What are they not satisfied with? Quality of life? Compensation? Often, those are the candidates that when offered a position, tell us how happy they are making a change considering they were not looking to begin with.
PBN: What are some of the top traits that retail businesses look for in an executive hire?
LAUGHLIN: Companies often have specific traits they look for, but there are fundamental characteristics that most have in common. First it's aptitude. Some positions require more experience than others, but companies look for individuals with a proven track record. Second, it's attitude. No one wants to be around a negative individual. Companies look for people who consider problems as challenges. Third, is intensity. Be driven to succeed and be the best you can be. Last, it's integrity. Have the ability to do what you say you will do and treat others as you'd like to be treated.
PBN: Out of the many organizations you support, is there one in particular that you feel particularly passionate about?
LAUGHLIN: That's a tough question and my answer may change depending on which board meeting I've just left or event I've attended. I've always been passionate about the arts so the Providence Performing Arts Center holds a special place in my heart. But, I'd encourage people to look at the recipients of the Neil Houston Memorial Awards at Justice Assistance or the Rhode Island Heritage Hall of Fame and you'll be amazed at the accomplished individuals that we are surrounded by in our small state. From Adoption RI to AIDS care, I'm passionate about organizations that make a difference in people's lives.
---
---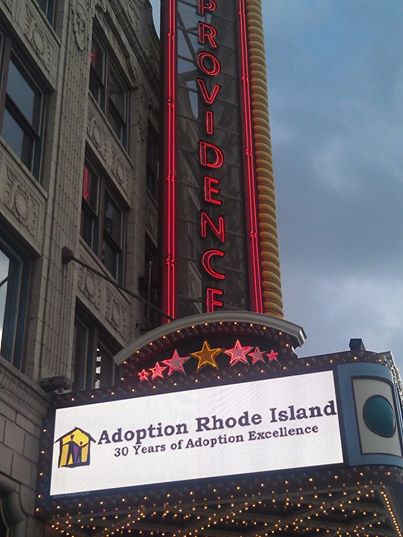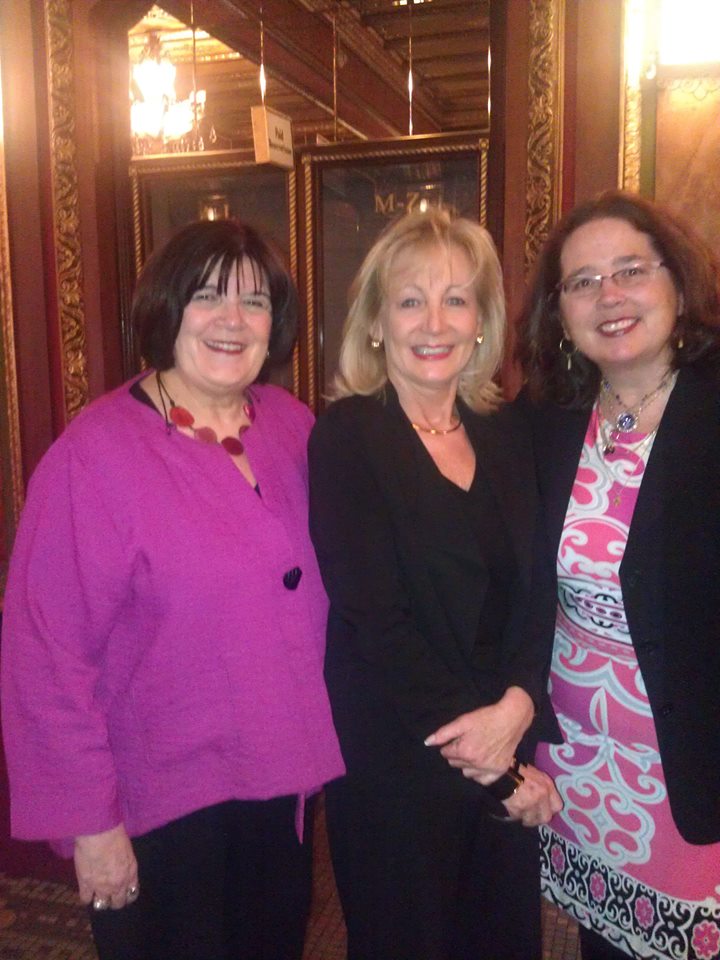 Adoption Rhode Island
Cindy Laughlin was proud to have sponsored an event for Adoption Rhode Island which was held at Providence Performing Arts Center. The event was a success bringing more awareness to the organization. Cindy (center) pictured with Judy McSoley, Director of Development and Darlene Allen, Executive Director for the organization.
---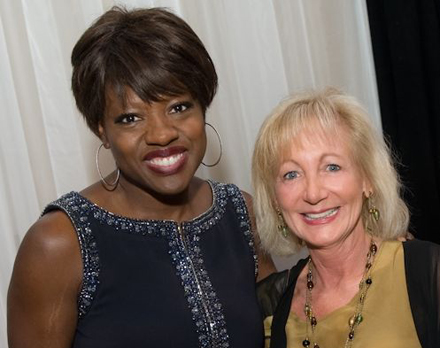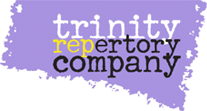 Cindy Laughlin, a long-time supporter of the Arts in her native Rhode Island, was among those on hand when award-winning actress Viola Davis received the 2012 Pell Award for Lifetime Achievement in the Arts. Davis was nominated for an Academy Award and Golden Globe for her portrayal of Aibileen Clark in the film, The Help. Established in 1997, in honor of the late Senator Claiborne Pell, one of the principal founders of the National Endowment for the Arts, the Pell Awards recognize artists whose careers exemplify his values. Proceeds from the event support artistic programs at Trinity Repertory Company, Rhode Island's award-winning theatre.
---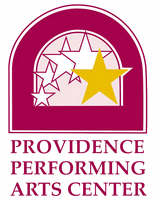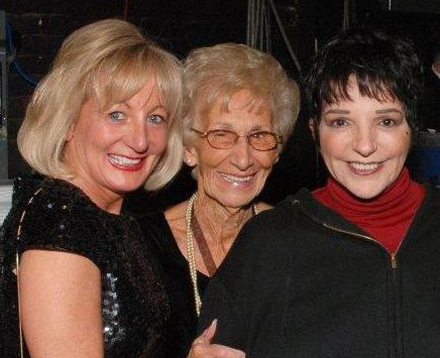 An intimate party began backstage after Liza Minnelli's energetic performance at the Providence Performing Arts Center. She posed for pictures after changing out of her black sequined costume and into a sweatsuit. While the party was going on backstage, more than 600 guests congregated in PPAC's lobby. An estimated $235,000 was raised with the proceeds to benefit the theatre's continued restoration projects.
---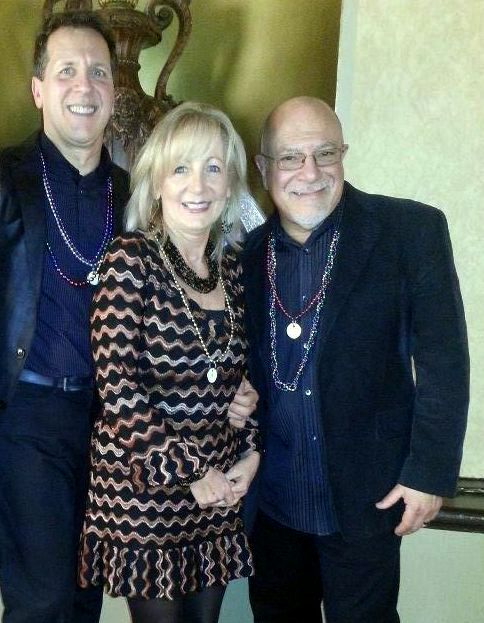 Cindy Laughlin joined State Representative Frank Ferri and his partner, Tony Caparco when Aids Care Ocean State hosted its annual Mardi Gras event to benefit programs and services for Rhode Island's largest AIDS service agency.
Aids Care Ocean State offers a wide range of programs and services to persons living with HIV/AIDS in Rhode Island, offering comprehensive care. They work with individuals to ensure they receive the support needed to live healthy, happy lives. Through their fundraising efforts, they are able to fund such things as their prevention centers, support groups and housing. Even today, more than one million people are living with HIV in the U.S.
Visit www.aidscareos.org for more information.