Candidates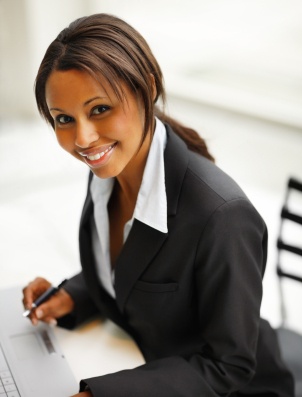 Finding the right firm to assist you in your search for a career opportunity can be daunting. But selecting the right firm can save you time, and help you avoid costly mistakes.
That's why Recruiting Specialists is the right choice for you!
We are not your typical retail headhunter - we will work with you to identify appropriate opportunities, and we'll assist you every step of the way:
We spend time getting to know you, your track record of success, your goals and aspirations.
We match you with positions that are compatible with your career objectives.
We provide the information you need about the company, the position, the compensation package and benefits.
We prepare you for the interview, and we'll provide feedback afterward -- often giving you information you might otherwise not have received.
We will help you make an informed decision on the best career moves for you.
Many of our candidates weren't even actively looking for a change when we reached out to them. But, most are glad we did!
We are based in Massachusetts ( MA ) but match candidates with clients throughout the U.S., including New York ( NY ), Texas ( TX ) , California ( CA ) and all major metropolitan areas.
---
What our candidates are saying about us...
..tireless enthusiasm, energy, caring and positive are just a few words to describe this lady!  I have been enriched professionally having met and worked with Cindy.  Thank you for everything!
- Paul H.
I can't thank you enough for all you have done! Your kindness and guidance through this exciting chapter in my career is something I will be eternally grateful for...
- Kyle F.
Thank you SO much! You have truly been a positive force in my life …the fact that you knew how the company worked and got my process moving in such a short time was amazing!
- Oligica A.
...your warmth and open personality makes it very easy to connect...
- Taryn L.
...you have been amazing and I can't help but want to share you with others...
- Michael P.
"….I can't thank you enough for all you have done. I have worked with many recruiters throughout my career and I have to say that working with you was the absolute best experience!
- Christine C.