Candidate Resumes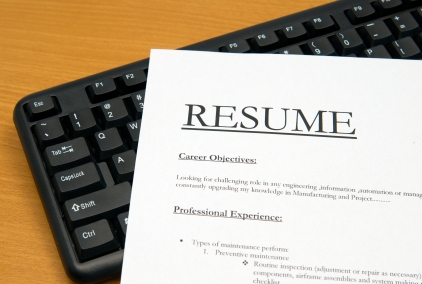 BASICS OF AN EFFECTIVE RESUME:
Our clients are looking for resumes that describe significant achievements.
Don't waste space explaining your job responsibilities. Instead, jump to your achievements quickly. Use bullet points to outline accomplishments and outcomes
Include sales increases, shrink results, successful promotions, people you recruited/promoted.
Metrics stand out.
Be clear and concise: avoid phrases and acronyms that are unique to your company. Don't try to impress people with wordy sentences; use your accomplishments to impress.
Check all dates and make sure they are in order. Include month and year.
Demonstrate that your career is going in a positive direction (e.g. show that you went from Store Manager to General Manager to District Manager, to Regional Manager). Account for all time between jobs.
Sell yourself. Be bold. Be confident. Use active verbs: (increased, reduced, created, executed, and designed).
---
Quantifiable Accomplishments - Ones Employers Want To See
Increased sales
Saved money
Effective budgeting
Purchasing accomplishments
New products/new lines
Successful advertising campaign
Increased productivity
Cut overhead
---
Professional experience:
List each position held, in reverse chronological order. If you held multiple positions within the same company, list them all to show advancement and growth.
Each position description should describe your responsibilities and accomplishments. Explain any gaps in your history.
Include education, professional training, affiliations/appointments, licenses, technical skills, languages and community involvement.